COVID-19 Business Update from AJN
Given that disorder and uncertainty seem to be the new normal at the moment, we wanted to give all our customers, partners and suppliers as much reassurance and certainty as possible - and to reiterate that it is very much, business as usual at AJN.
Having fully reviewed our facilities and procedures we have made a number of changes to our operations, working to ensure the health and welfare of our team and our customers, whilst still maintaining the high standards of service you have come to expect from us.
We continue to put the safety of our staff, customers, and everyone who works with us, first and will continue to follow the latest government guidelines and take all the necessary precautionary measures to ensure a safe working environment for everyone concerned.
Finally, we would like to say a big 'thank you' to the NHS health workers and other key workers who are working tirelessly to support our local communities and the economy. Please stay well, stay safe and follow the government's advice.
AJN Steelstock.
AJN Steelstock operates from two substantial sites in Suffolk and Somerset, with a combined size of around 27 acres and holding close to 35,000 tonnes of steel between each site, we are able to offer a nationwide service delivering steel to site wherever and whenever you want it.
Our fleet of over 60 vehicles and 375 staff working 24-hour working patterns means we are able to meet even the most demanding of schedules. But we don't just deliver steel to your site, where and when you want it; we also deliver it how you need it. From in-house sawing to shot blasting and painting, from state-of-the-art CNC drilling to plasma cutting, we offer a comprehensive range of processing and finishing services. Whatever your steel needs are, call our friendly team. You'll be glad you did.

Latest news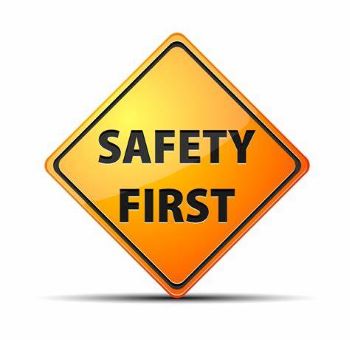 "My overriding objective is to make sure that everyone at AJN is working in the safest way possible"...